Polycom Video Collaboration
Polycom delivers the best user experience and the broadest multi-vendor integration, which together dramatically reduce the total cost of ownership for video collaboration infrastructure. For example, users get unbelievable high-definition video and audio quality at their home or work office using up to 50% less network bandwidth than competitive solutions, which saves on capital-intensive network upgrades.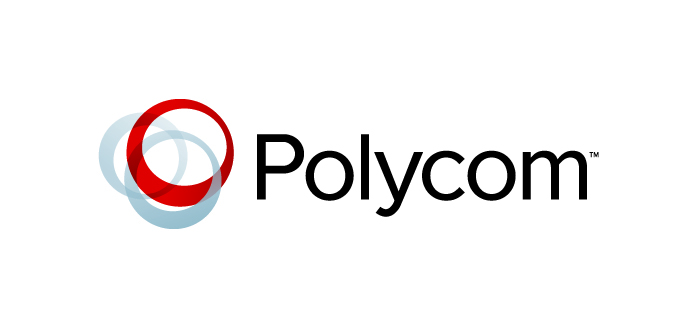 The ability for users to self-provision video collaboration software and to launch videoconferences with no technical assistance yields huge economic benefits. By eliminating time-consuming manual requests for conferencing services, estimated at 10 minutes per request, Polycom solutions can reduce the amount of time required to provision a 3,000 person company, for example, from two person-months per year to under an hour. Multi-vendor integration and open standards-based interoperability enable seamless deployments in complex unified communications and collaboration (UC&C) environments. IT administrators can deliver global video collaboration faster, more cost-effectively, and with confidence that it will all interoperate and be backwards- and forwards-compatible with legacy and future systems. And users can skip the training and just dive in, immediately and intuitively using video to create the best collaborative experiences they've ever known. The faster and broader the adoption, the lower the TCO, and the higher the ROI through a combination of lower costs, higher productivity, and the unleashed creative power of unimpeded global collaboration. In addition, many of Polycom's latest innovations include important TCO-reducing features and capabilities. For example, the multi-tenancy capability of Polycom RealPresence Resource Manager maximizes ROI and minimizes TCO through efficient platform utilization, boosting capacity by 100% to 10,000 devices. And the industry's first open standards-based scalable video coding (SVC) means 3X HD multi-party video capacity—triple the scalability at a lower cost. Best user experience. Broadest multi-vendor integration. Lowest TCO. That is the Polycom difference.